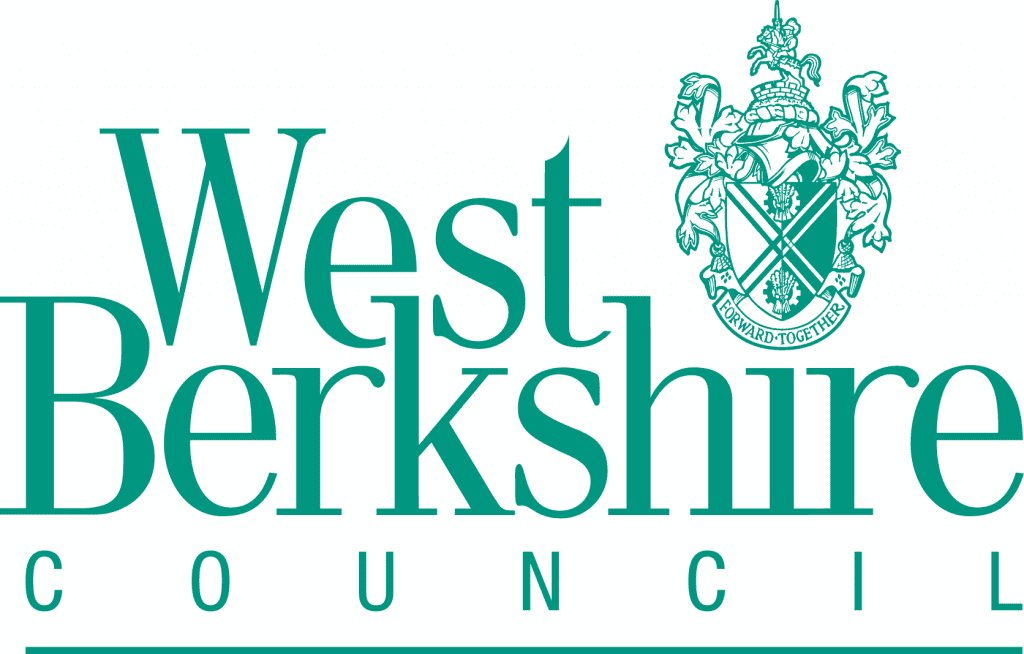 Residents wanting to help Afghan refugees currently in West Berkshire can now donate online.
West Berkshire Council has been inundated with offers of donations since it was announced on Friday that two local hotels would be used to host refugees from Afghanistan. The Good Exchange, an online fundraising platform run by Greenham Trust, now has a donation page for residents wanting to make a financial donation towards supporting the evacuees. These donations will be matched £ for £ up to a value of £25,000 by Greenham Trust. Donations can be made at https://app.thegoodexchange.com/project/19151/greenham-trust/help-welcome-afghan-refugees-to-west-berkshire
Over the weekend West Berkshire Council, along with partners, welcomed the refugees and have been busy checking them in and ensuring their healthcare and other needs are met.

Residents are being asked to drop off donations of goods at either the Turnhams Council Offices or Newbury Community Furniture project after which volunteers will sort through it and arrange delivery. Anyone wanting to offer help, such as housing, fostering or donations of clothes and toys should go to our designated page where they can find out what is needed and when they can be dropped off: https://www.westberks.gov.uk/afghanaid
The refugees will be staying in West Berkshire whilst longer-term accommodation is found with local authorities across the country. West Berkshire Council has already committed to taking in three families, as well as supporting those staying in the hotels.
Leader of West Berkshire Council, Councillor Lynne Doherty said:

"It has been an incredibly busy but rewarding weekend for us. I'm immeasurably grateful to everyone who cancelled their weekend plans at short notice to welcome these refugees and help them to settle in. We know people want to help them and right now the best way is to make donations towards supporting the refugees as they adjust to their new life in the UK."
Chris Boulton, Chief Executive of the Greenham Trust added:
"Greenham Trust are pleased to help this important campaign to help Afghan refugees who are coning to West Berkshire and have decided to offer up to £25,000 of matched funding so all donations up to that level with be matched £ for £ by the Trust".
To donate to the Afghan refugees visit https://app.thegoodexchange.com/project/19151/greenham-trust/help-welcome-afghan-refugees-to-west-berkshire
ENDS