West Berkshire Council sent this bulletin at 28-07-2021 05:30 PM BST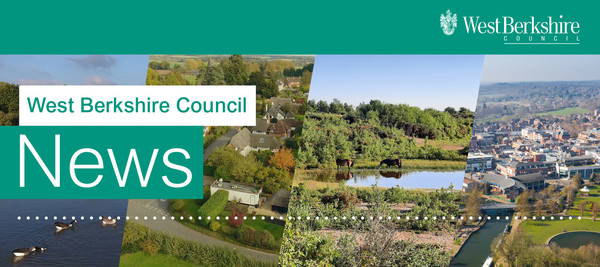 Improvements planned for Newbury Lido

We want to make one of West Berkshire's most loved leisure facilities, the Lido at Northcroft Leisure Centre in Newbury, even better – and we need your help.
We're proposing improvements to the facility which will allow it to open for longer each year, and we're also reviewing the facilities at the site. These images provide a concept of what it could look like with potential new features such as a children's interactive splash pad, changing cubicles and lockers by the pool, and a sun-terrace and relaxation space
We've got plenty of ideas but we'd love your opinions on these and any other ideas to make the lido somewhere that can be enjoyed in the years to come. If you love your lido, tell us what would improve it for you.
We're also holding a public webinar at 5pm next Tuesday (3 August) to discuss the options and answer your questions. If you would like to join the webinar you need to register in advance and you can also follow it live on our YouTube channel.
---
Leisure Strategy – share your views

We all have a favourite thing we like to do. It's different for everyone, but once you find your 'leisure', you want to do it as much as you can.
It could be something that gives you a little peace and quiet. It could be something that gets you hot and sweaty, outside close to nature, or gives you time with your friends, making you feel part of a team.
We'd like to learn more about the sport and active leisure activities you enjoy, or if you don't do much physical activity how we can do our bit to help you get moving.
We'd also like to know whether your leisure activity has changed as a result of Covid.
To help us develop a Leisure Strategy we've put together a short survey and would like to hear from people who live and work in West Berkshire, and those that visit too.
---
West Berkshire Council garden waste collection service update
Last week we took the difficult decision to temporarily suspend our garden and food waste collection service. This was due to a number of collection staff self-isolating due to Covid-19 and the impacts of the current national HGV driver shortage.
We are on track to resume the garden and food waste service from next Tuesday (3 August). We would like to again apologise to affected residents for the inconvenience caused and thank them for their cooperation and understanding during this challenging time.
An explanation to why this decision has been made is available in our FAQs which can be read here on our website.
In the meantime, we're asking you to please keep your garden and food waste bins on your property until we resume collections.
There is also the option to take your garden waste to our recycling centres in Newbury and Padworth. You will need to book an appointment before you visit. You can book as many slots as required during this suspension period. You can book your appointment online.
Please note that affected garden waste subscribers will not lose out on collections because this service change results in the postponement (not cancellation) of one garden waste collection, due to unforeseen circumstances.
To subscribe online or for more information about the garden waste service, please visit https://info.westberks.gov.uk/gardenwaste
The Summer Reading Challenge is on!
Children aged 4-11 can sign up at their local library for the Summer Reading Challenge. This year's nature-themed challenge, Wild World Heroes, has been developed with WWF, the world's leading independent conservation organisation. It aims to inspire children to make a positive difference to their local environment and to 'stand up for the planet'.
There will also be a mini-challenge for pre-school children and one for grown-ups too! Find out more about the Summer Reading Challenge
Our Leader, Lynne Doherty has been volunteering at Newbury Library to help sign kids up to our Summer Reading Challenge. If you'd like to volunteer to help run the Summer Reading Challenge at your local library over the coming months, please visit www.westberks.gov.uk/volunteer to find out more. You can also hear more from Lynne directly in this video.
Have your say on local bus services
In the autumn we'll be submitting a Bus Services Improvement Plan to the Department for Transport. This will outline how we at the Council, alongside bus operators with services in the district, can increase use of bus services, to restore it to its pre-pandemic level and thereafter increase passenger numbers, reduce congestion, carbon and pollution, help the disadvantaged and reduce the number of cars on our roads.
In order to achieve this, we have put together a survey asking for your views on local bus services in West Berkshire, and if you have any suggestions for possible improvements.
To take part, please read the consultation document and then complete the online survey by midnight on Friday 30 August 2021. The more responses we have to the survey, the better our Bus Services Improvement Plan will be for local residents, businesses and the economy.
---
Improvements to Thatcham Library

We're pleased to be making some improvements to Thatcham Library. We'll be providing a new accessible toilet and entrance as interim improvements as we plan to provide Thatcham with a new, larger library in the next 3-5 years. This will be a key part of the Thatcham Town Centre Master Plan project which starts next year and our ongoing work to support our much loved library service.
Calling all voluntary and community group leaders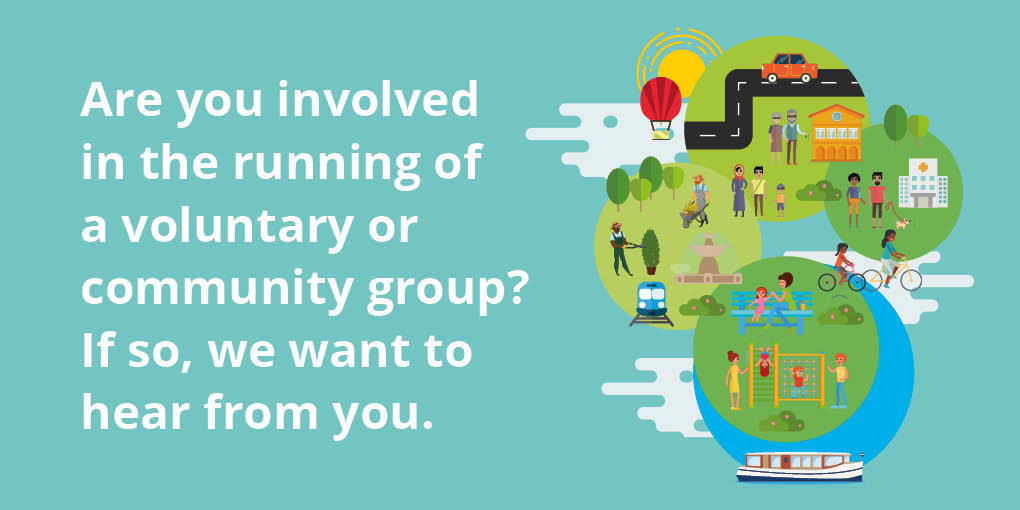 If you run, or help run, a voluntary or community group, we are keen to hear from you about the kinds of support your group or organisation would like to be made available.
Thank you for the responses we have received to date. There is still time to take the survey if you haven't done so already.
Your responses will help us to further develop support for our voluntary and community groups and organisations.
The engagement survey is open to all sizes of voluntary or community group or organisation, whether a national charity operating locally, a smaller charity or community interest company (CIC), or a less formal community group. The survey deadline is 8 August.
---
And finally…
Council Leader Lynne Doherty held her latest #AskLynne session on Monday. It's available to watch back on our YouTube channel.