New recycling options for food containers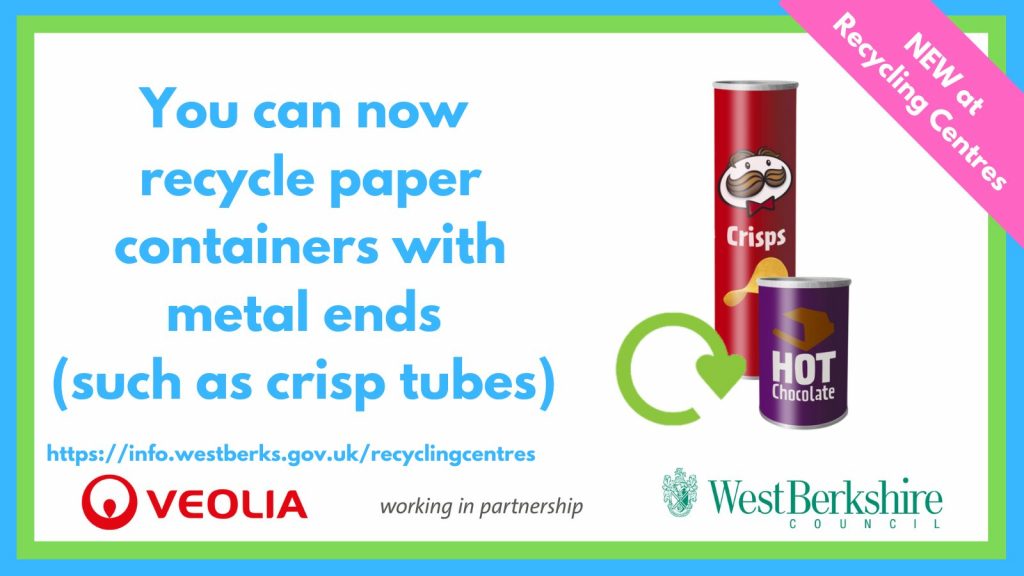 A new recycling service has been introduced for paper containers with metal ends, such as Pringles tubes, packaging used for hot chocolate, nuts and other products.
These containers can be recycled alongside food and drink cartons at specialist banks at the Council's Newbury and Padworth Household Waste Recycling Centres (HWRCs) and Mini Recycling Centres (MRCs):
Newbury – Waitrose, Sainsbury's
Hungerford – Station Car Park
Thatcham – Kingsland Centre
Hermitage – Hillier Garden Centre
Burghfield – Willink Leisure Centre
The introduction of the new service follows a number of other improvements made together with Veolia UK in the past year. These include the introduction of plastic pots, tubs and trays from selected recycling centres along with the expansion of the small waste electronic equipment and carton recycling banks at our MRCs.
---
Love your Library? Have your say…
We know that many of you love your local library and greatly appreciated the services we were able to provide last year, including an extension of our online provision during lockdown. Thank you for all the kind words you sent us during the year and in response to our recent Annual Report.
On a regular basis we review the services we offer and think about what changes we might need to make to improve them. We're currently undertaking a review of the whole library service and we would like to hear how you think we could change to make the service better. We are also looking to the future and thinking about how we might need to develop the library service over the coming years.
You can take part in different ways. Please complete our online survey (which should take about 5-10 minutes). Alternatively you can email your comments to library@westberks.gov.uk or leave a note on our social media with the hashtag #LoveWestBerksLibraries. As always, we also welcome your comments when you visit us at the Library.
We'll be collecting your feedback and suggestions until 15 November and this will inform a review of the West Berkshire Libraries Service. Once completed, the final report will be considered by elected Council Members at an Executive meeting in spring 2022 and will be published on the West Berkshire Council website.
Please have your say – we'd love to know your views!
---
Nominate your Community Champion today!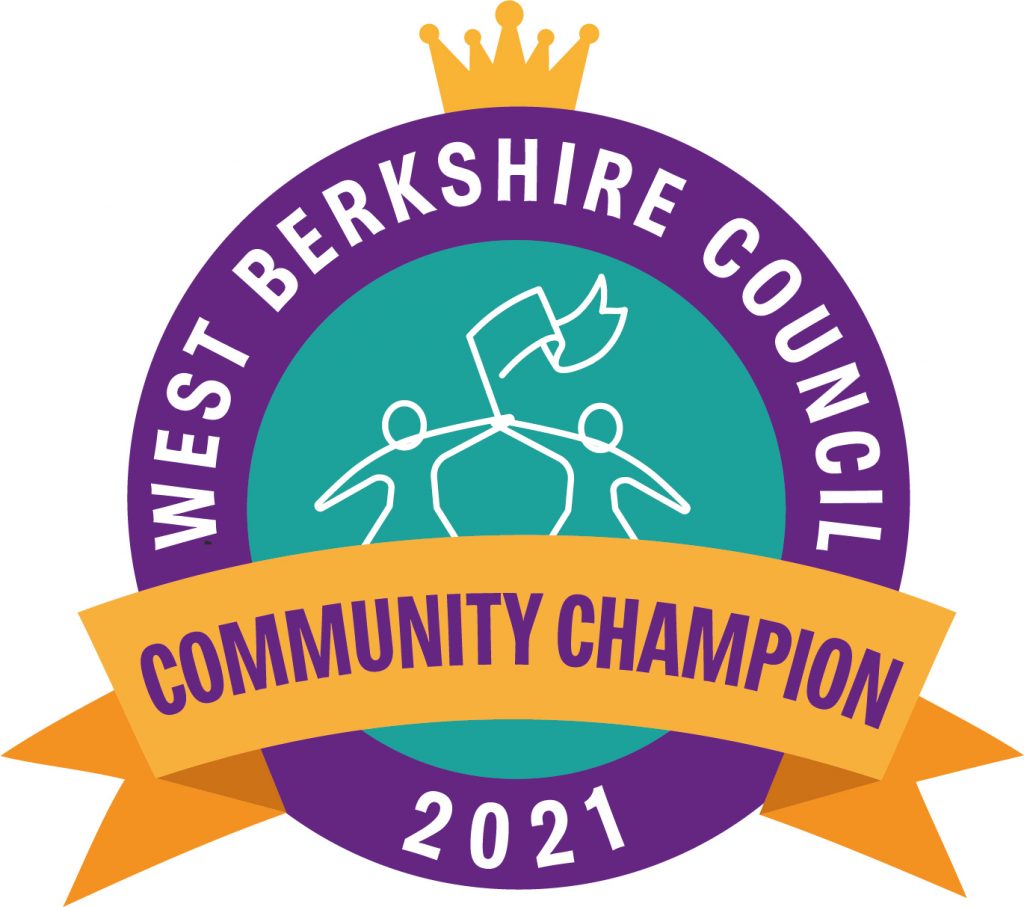 Nominations are open for our Community Champion Awards.
The Community Champion Awards are an opportunity to say thank you to people who have done something special for their local community and will honour those individuals and community groups who have gone above and beyond to support residents throughout West Berkshire this year.
Nominations will be open from Tuesday 28 September 2021 for 5 weeks. All of the awards will be judged by an independent panel and the winners will be presented with their award at an awards ceremony to be held in January 2022.
---
Local MP visits care home
Local MP Laura Farris and Councillor Joanne Stewart, (Executive Portfolio Holder for Adult Social Care) visited Willows Edge Care Home in Newbury last week. They passed on their thanks to the care home staff for all their hard work, particularly with the extra challenges they have faced since the Covid pandemic began. 
---
Celebrating adult learners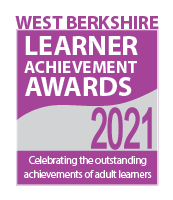 The 2021 Learner Achievement Awards are now open for nominations.
These annual awards celebrate the success of adult learning in West Berkshire including apprenticeships, professional, academic and vocational courses as well as programmes to support families, communities and health and wellbeing.
Over the last year or so, many people have had to adapt and have changed the direction of their lives against all the odds by learning new skills.
You know who these people are and the amazing things they've achieved. Now we need you to tell us who they are so we can both recognise and celebrate their successes.
---
Please park responsibly
Now that schools are back, we've been contacted by residents concerned about unsafe parking by schools and nearby residential areas.
Please remember that pavements are for people and parking on a pavement that blocks access for pedestrians to use or to homeowners' driveways is not only inconsiderate but dangerous. It causes permanent damage to the pavement as they are not built to withstand the weight of vehicles. Damage caused to the pavement from vehicles parking or driving on it also cause a danger for pedestrians making the surface uneven or broken which could cause someone to fall over and injure themselves.
More information about parking is available on our website, including advice about how to report problems and the powers the police and local authorities have to deal with these issues.