Go green and take a free bus on Saturday 11 and Saturday 18 December!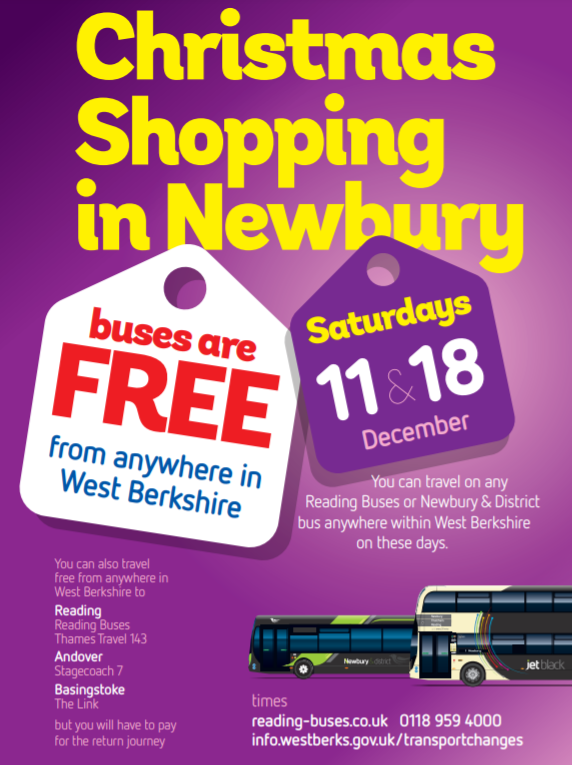 Bus travellers in West Berkshire can look forward to an early Christmas present as we are offering free travel on local buses starting in West Berkshire on Saturday 11 and 18 December!
In addition to the completely free travel for all bus journeys boarded in West Berkshire (with the exception of services to Marlborough and Swindon), it will also mean less congestion on the roads. This is a great way to reduce our greenhouse gas emissions whilst shopping locally this Christmas.
The scheme has been developed by West Berkshire Council in partnership with Reading Buses, Stagecoach Hampshire and Thames Travel.
From us all, happy shopping and safe travels.
---
Check out our Shop Local, Shop Green guide to find the best local green shops this Christmas!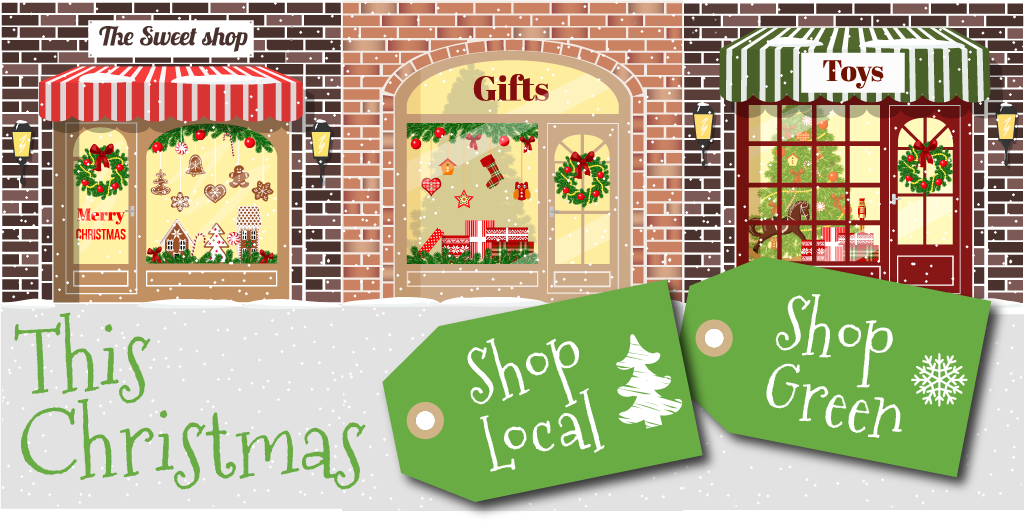 We've set out to showcase our best local independent businesses in the district that are helping to get us closer to our carbon neutral goal for West Berkshire.
In this magazine you'll find a fantastic selection of shops on your doorstep and online, for all your festive needs including homeware, crafts, clothes, food and more.
Take a look through it as there are some exclusive discounts available too! Let's support our local businesses this Christmas.