West Berkshire Council sent this bulletin at 06-08-2021 06:14 PM BST
Over 18? Don't miss your vaccine
Getting the COVID-19 vaccine means we can return to our 'old normal' as quickly as possible.
From 16 August, the legal requirement to self-isolate for contacts of a positive case will end for everyone aged under 18 and for adults who have been fully vaccinated.
From September, people will be required to have had two doses of a COVID-19 vaccine to enter nightclubs and other large-scale events.
Most importantly, anyone who gets COVID-19 can become seriously ill or have long-term effects (long COVID). The COVID-19 vaccines are the best way to protect yourself and others. Research has shown the vaccines help reduce your risk of getting seriously ill or dying from COVID-19.
---
Ways to get your jab
If you are 18 and over, to get your vaccine you can:
book online for an appointment at a vaccination centre or pharmacy
find a walk-in COVID-19 vaccination site – no appointment needed
if you cannot book online, you can call 119 free of charge. You can speak to a translator if you need to.
visit the NHS Health on the Move van at a location near you – the next dates and locations are listed below. No need to book, just turn up.
COVID-19 vaccination drop in sessions will be offered at the following locations for people aged 18 and over.
Saturday, 7 August, 11am-5pm, Riverside Community Centre, Clay Hill. Walk-in OR book in advance by calling Alice on 07471 355 639 or booking online at https://riversidecovidvax2.eventbrite.co.uk
Thursday, 12 August, 12pm-6pm, Greenham Community Centre, Rosemoor Gardens, Clay Hill, Newbury RG14 2FG
Friday 13 August, 12pm-6pm,The Warehouse 1a Cumberland Rd, Reading RG1 3LB
Saturday, 14 August, 10am-5pm, Sainsburys Calcot
Sunday, 15 August, 10am-5pm, Sainsburys Calcot
You can get your first or second dose for the Pfizer vaccine. If you are going for your second dose, your first dose must have been a Pfizer jab and administered at least eight weeks before.
For any drop in clinics, people do not need to have a GP or an NHS number to get the COVID-19 vaccine. The vaccine is available to every adult aged 18 or over, free of charge and without any immigration checks.
---
Jabbin' up success in Lambourn!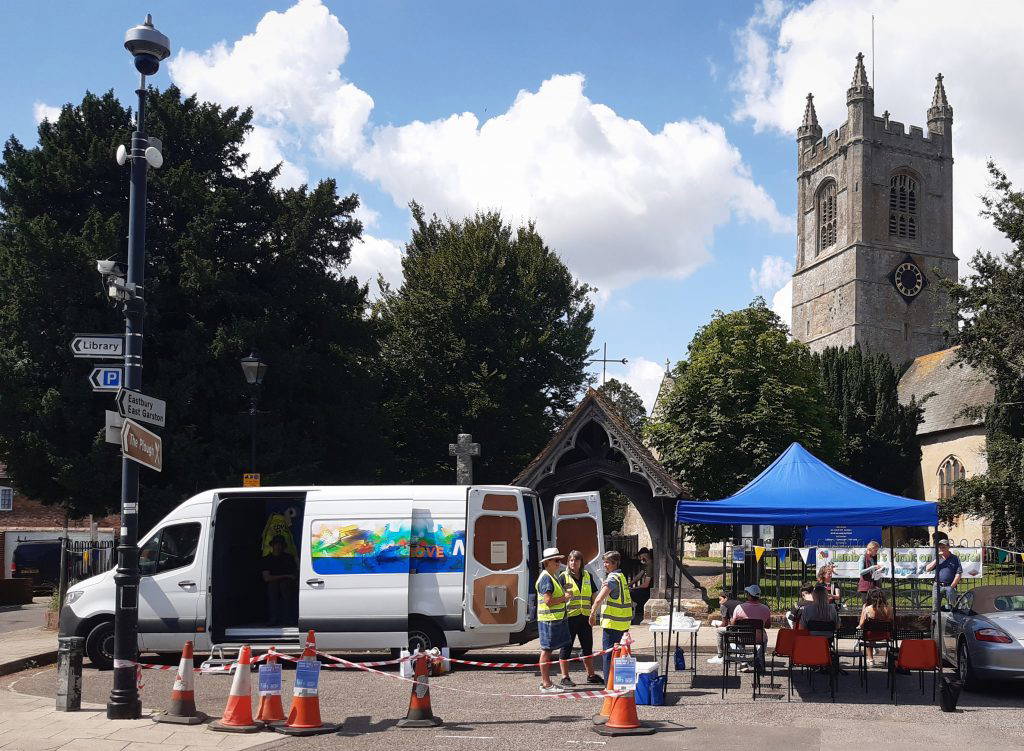 We'd like to give a huge shout out to NHS Health on the Move, Racing Welfare, and volunteers for their efforts around arranging the drop-in COVID-19 vaccine clinic at Lambourn's Market Square this week (4-5 August). A big thank you as well to everyone who visited from the local area to grab their jab.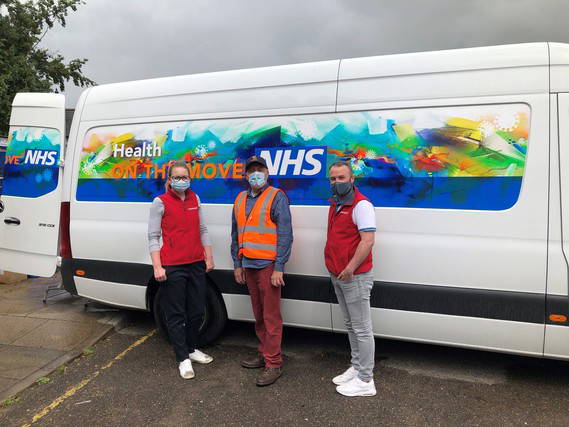 Pictured: Chloe Martin, Racing Welfare; volunteer John; and Brian Watson, Racing Welfare
---
Health chiefs encourage more pregnant women to get their COVID-19 vaccine pregnancy
Leaders from the health sector are encouraging more pregnant women to get their COVID-19 vaccine.
Though uncommon, severe illness due to COVID-19 is more likely in later pregnancy. Pregnant women who do get symptomatic COVID-19 infection are two to three times more likely to give birth to their baby prematurely.
It is preferable for pregnant women in the UK to be offered the Pfizer-BioNTech or Moderna vaccines where available, as there is more safety data available on these vaccines in pregnancy.
Dr Edward Morris, President of the Royal College of Obstetricians and Gynaecologists, said:
We are encouraged to see more than 50,000 pregnant women in England have received one dose of a COVID-19 vaccine. We recommend vaccination in pregnancy as it's the most effective way of protecting women and their babies from severe illness and premature birth.
We are concerned that increasing rates of COVID-19 infection will adversely impact pregnant women. Of the pregnant women in hospital with COVID-19 last week, 95% were unvaccinated. We hope this reassuring data will help those undecided consider taking up the offer of a vaccine.
Women who are breastfeeding or trying for a baby are also highly recommended to have the COVID-19 vaccination.
Watch Dr Nikki Kanani from NHS England explain more by clicking on the video link below:
---
Community Testing programme
It's still vitally important to keep testing for COVID-19 if you don't have symptoms as you could be unknowingly transmitting the virus, even if you've been vaccinated.
There are plenty of ways (listed below) to get self-test kits so that you can keep testing – especially before you visit with others or enter crowded places. Please report positive, negative and void results as instructed in the test kits.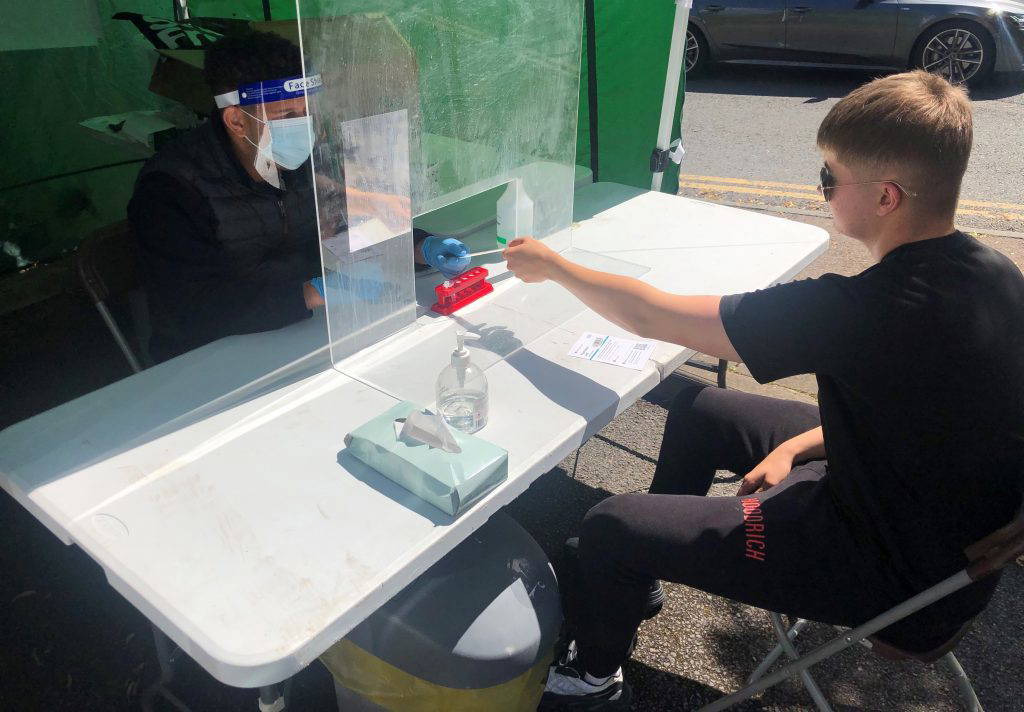 Our testing staff can help you learn how to take the self-test so it's easy for your next tests at home.
Ways to get your self-test kits
Mobile Community Collect
Our Mobile Community Collect service began operating its revised route this week to bring COVID self-test kits to new communities.
As a reminder, you can pick up free Covid-19 self test kits (lateral flow testing) from Mobile Community Collect at the designated locations at the same time each week.
Members of the team will also help you take a self-test if you wish, so that you know what to do once you bring your kits home.
Please click on the link below to view the route timetable.
---
Community testing sites
You can also pick up self-test kits and be shown how to take a test at our community sites in Thatcham, Hungerford and Newbury. This includes our new pop up site outside The Globe, Newbury every Wednesday.
---
Pharmacies and online ordering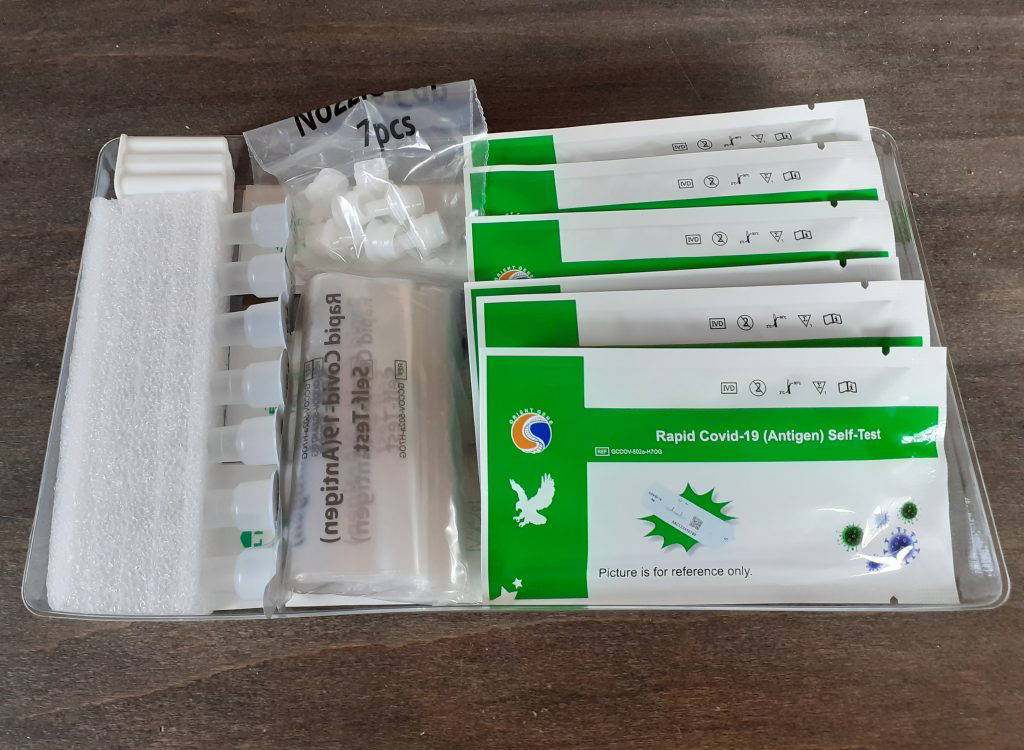 COVID-19: local cases data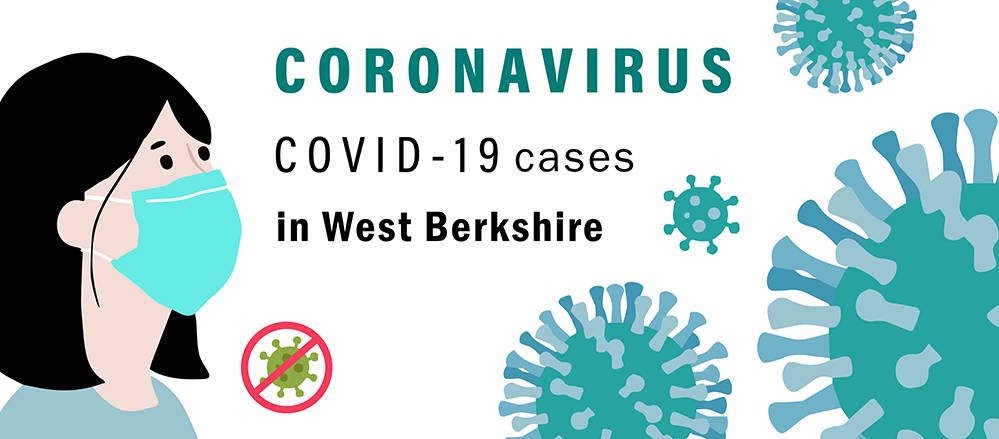 The latest Public Health England data shows that weekly case rates are decreasing in all of the six Local Authorities in Berkshire, including West Berkshire. This reflects the picture across the South East region.
As of 4 August, West Berkshire has had 8,832 confirmed cases of COVID-19 since the start of the pandemic. The daily new cases as of 5 August is 61.
The weekly rate as of 29 July was at 206.4 per 100,000 population, which is 39% lower than last week and 33% lower than the week before that.
While it's great news that case rates are going down, it's still important to get fully vaccinated if 18 and over, and to keep testing. Weekly case rates at 29 July show the highest rates are for people aged 20 to 24 (826 per 100,000 population) and 15 to 19 (594 per 100,000). There were no cases for people 80 and over.
COVID-19 update for West Berkshire

Our most recent public Local Outbreak Engagement Board meeting took place on Monday, 2 August. Agenda items included updates on the West Berkshire vaccination programme, COVID-19 situation, Public Protection Partnership and our COVID-related communications activities.
The next meeting will be held on Monday, 16 August at 6pm. The agenda will be posted on this page a week before the event.
---
Welcome Back grants awarded to 26 local businesses

We have signed off funding for 26 local businesses with a total of £112,852 through the Welcome Back Business Grant scheme to help them re-open now that restrictions have been lifted.
The funding will support temporary changes, events and innovative measures that will allow these businesses to drive footfall to our streets. You are invited to visit these shops and venues to show your support.
---
Calling for more Let's Get Active Fund applications

In June, we partnered with Greenham Trust to create the Let's Get Active Fund (LGAF). The £33,660 fund is designed to improve access to physical activities in West Berkshire, via proposals developed and organised by local community groups.
So far, money from the LGAF has been spent on three exciting new projects:
a new 'Donnington Castle' play structure for Shaw-cum-Donnington Parish Council, which will be completed soon
two football/rugby hybrid nets and a permanent wheelchair-accessible table tennis table for East Ilsley Parish Council
a new community basketball hub for children based in Theale for Reading Rockets basketball club
Community and voluntary groups are still invited to apply for funding.
Please check in to keep life moving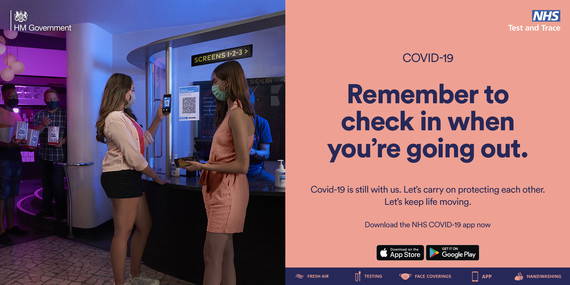 When visiting hospitality and leisure venues, please check in. It's easiest to use the NHS Covid-19 app, or you can provide your contact details on the venue's sign-in sheet.
New data shows that thanks to the app, more than 50,000 cases were averted in the first 3 weeks of July – with up to 2,000 cases prevented a day
The app has had its sensitivity modified in an attempt to reduce the numbers of people required to self-isolate due to being a close contact of someone who has test positive for COVID-19.
---
And finally…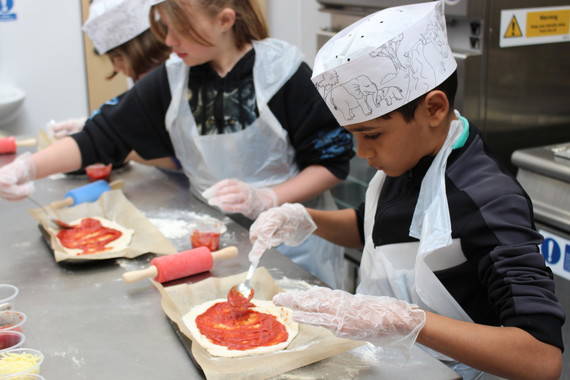 Check out more news and events from West Berkshire in our latest Residents' Bulletin. While on the page, do be sure to sign up to receive this newsletter by clicking on the subscriber link. If you are already a subscriber, please pass on this message to your friends and family so that they don't miss out.
Thanks and have a great weekend!