West Berkshire Council sent this bulletin at 25-08-2021 05:00 PM BST
Newbury Sports Hub – first look
The new Newbury Sports Hub opens next year – and here's the first look at the new club house!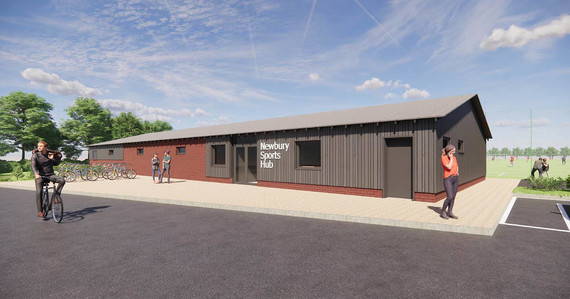 Work to deliver the new facility, which will be located at Newbury Rugby Football Club, has reached an important step this week with the submission of planning application for the site.
Opening next year, the Newbury Sports Hub will feature a world-class artificial turf pitch alongside floodlights, seating and the club house with four changing rooms, a board room and a function room.
The new facility will help deliver our Playing Pitch Strategy, and will provide a Step 4 facility – which means teams will have the facilities needed to play in higher leagues. It will also serve as a replacement for the Faraday Road Sports Ground, which closed ahead of the regeneration of the London Road Industrial Estate.
You can subscribe to receive updates on the Newbury Sports Hub direct to your inbox.
Injunction granted for unauthorised development
An injunction has been granted an Injunction to prevent further unauthorised development activity taking place at Lawrences Lane in Thatcham.
An urgent, out of hours, hearing took place at the High Court with an Injunction granted prohibiting the residential occupation of the land, and prohibiting the defendants and any other person from using the land or carrying out any work on the land that breaches planning control.
The Injunction is in place pending a full hearing on Monday 31 August.
Shop local and welcome back businesses opening up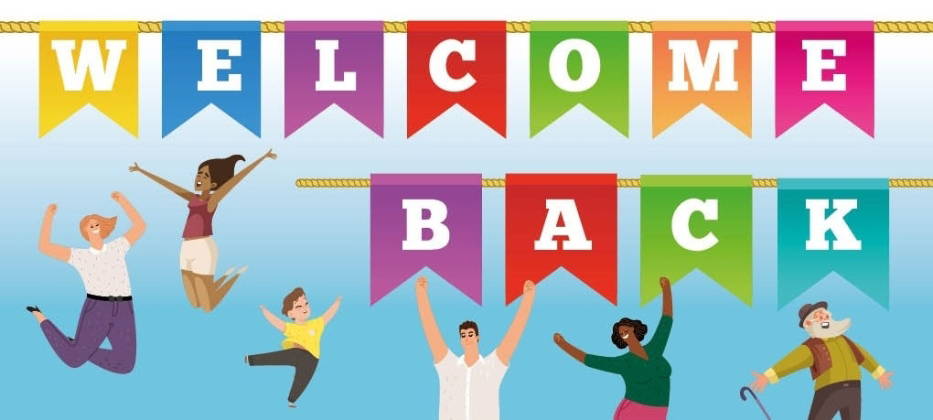 Businesses across the district have been supported by us via the Welcome Back Business Grant scheme. This is funding we have provided to support our high streets, shopping areas and visitor economy to re-open successfully this summer. Businesses had the chance to bid for grants of £1,000 – £10,000 to help pay for physical changes or events that allowed them to welcome additional visitors and encourage new footfall.
After receiving a huge amount of interest and proposals from across the district, we have been able to offer grant funding to 26 local businesses, for a total value of £112,852.
We can't wait to see these take shape and the positive impact they will have on our local visitor economy. There are a host of activities place from artisan markets and food festivals to crazy golf and yoga on a horse! Why not support your local businesses and see what is taking place near you over the next few weeks:
https://info.westberks.gov.uk/welcome-back-business-grants.
---
Supporting the relocation of Afghan refugees
We know people have been watching the news from Afghanistan and the work to evacuate people from the country. We've made a commitment to work with national Government in supporting the relocation of Afghanistan refugees to our district. Work is currently underway to progress this and we will make an announcement in due course on how local residents and businesses can help during this fast moving situation.  
---
Vaccinations start for 16 and 17-year-olds
Vaccinations for 16 and 17-year-olds in West Berkshire have now begun.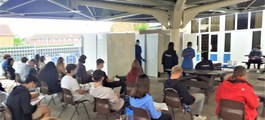 The NHS Health on the Move bus was at Kennet School in Thatcham at the weekend and saw around 200 young people receive their vaccinations.
Northcroft Leisure Centre, 1-4 September, 10 am to 7 pm
Next up, 16 and 17-year-olds yet to receive their jab are invited to attend the NHS vaccine clinic Wednesday 1 September to Saturday, 4 September at Northcroft Leisure Centre, Newbury, 10 am – 7 pm.  The attendees can either drop in or book an appointment beforehand.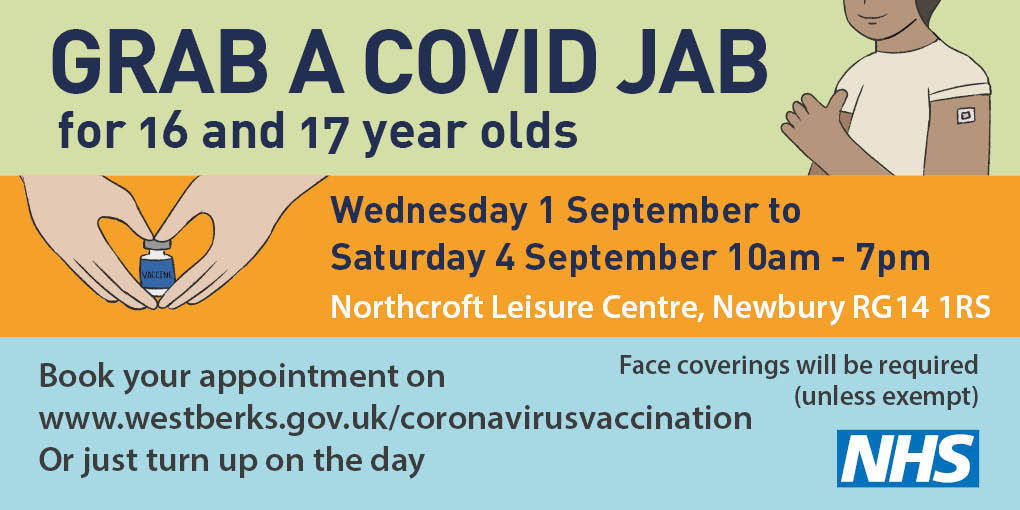 ---
All ages from 16+ can get the Covid jab at Falklands Cricket Club
Falklands Cricket Club, Sunday, 5 September, 11am – 5pm
COVID-19 vaccinations and lateral flow self-test kits (rapid Covid-19 home tests) will be offered at the Falklands Cricket Club for people aged 16 and over. This will be alongside One Community Cricket and Family Fun Day taking place on the grounds at Enborne Street, Newbury, West Berkshire, RG14 6TW.
You can get your first or second dose of the Pfizer vaccine from the NHS team. Second doses can only be administered after 8 weeks from your first dose.
You can also pick up free self-test kits from the Community Testing van, and be shown how to take the test by one of the trained team members.
---
Changes to your local bus services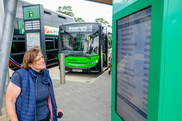 From Monday (31 August) there will be some changes to your local bus services in West Berkshire. The timetables for routes operating in Newbury and surrounding areas will change; many of these changes will improve reliability for your journeys. Stagecoach, Reading Buses and Thames Travel are also changing timetables for some of their services in West Berkshire. You can contact operators directly for further information and West Berkshire Council's website will provide updates.
---
Annual Canvass
It's time for the annual electoral registration canvass to check who's eligible to vote at all properties in the district, so we can update our Electoral Register. It's a legal requirement to make sure these records are up to date.
We'll be contacting you by email, if we currently hold your email address. The message is genuine and saves us money on postage. Properties where we do not hold an email for a householders, will receive a form by post during August and September.
You can respond online using the link in your email. Any new residents at your property will still need to register to vote at www.gov.uk/register-to-vote.
Find out more about the West Berkshire Council annual canvass.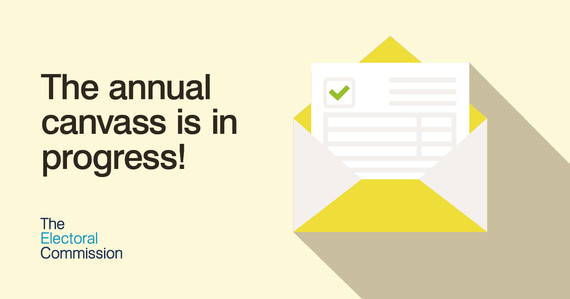 ---
Deadline for parents to update Child Benefit for 16 year olds
Families with children staying in full-time non-advanced education or approved training post 16 must inform HMRC by 31 August to receive Child Benefit.
It is quick and easy to update Child Benefit records via GOV.UK. Alternatively, parents or carers can return the 297b form sent to them by HMRC.