Introduction
Every year, West Berkshire Council recognises exceptional individuals and groups who have
gone above and beyond to make a difference to their community.
The Community Champion Awards are our opportunity to recognise the very best of these
efforts and to say thank you for them. This year in particular we have an awful lot to be
grateful for as communities pull together through a challenging time.
These awards seek to recognise our unsung heroes in all their guises and I hope that you
can help us to tell people about the awards, and to encourage nominations. The calibre of
nominations is always high, and I look forward to reading them and learning more about the
wonderful work done across the district.


Cllr Clive Hooker
Chairman of West Berkshire Council
About The Awards
The Community Champion Awards are organised by West Berkshire Council and open to anyone doing unpaid activities in the district.

Nominations open on Tuesday 28 September and close on Monday 1 November.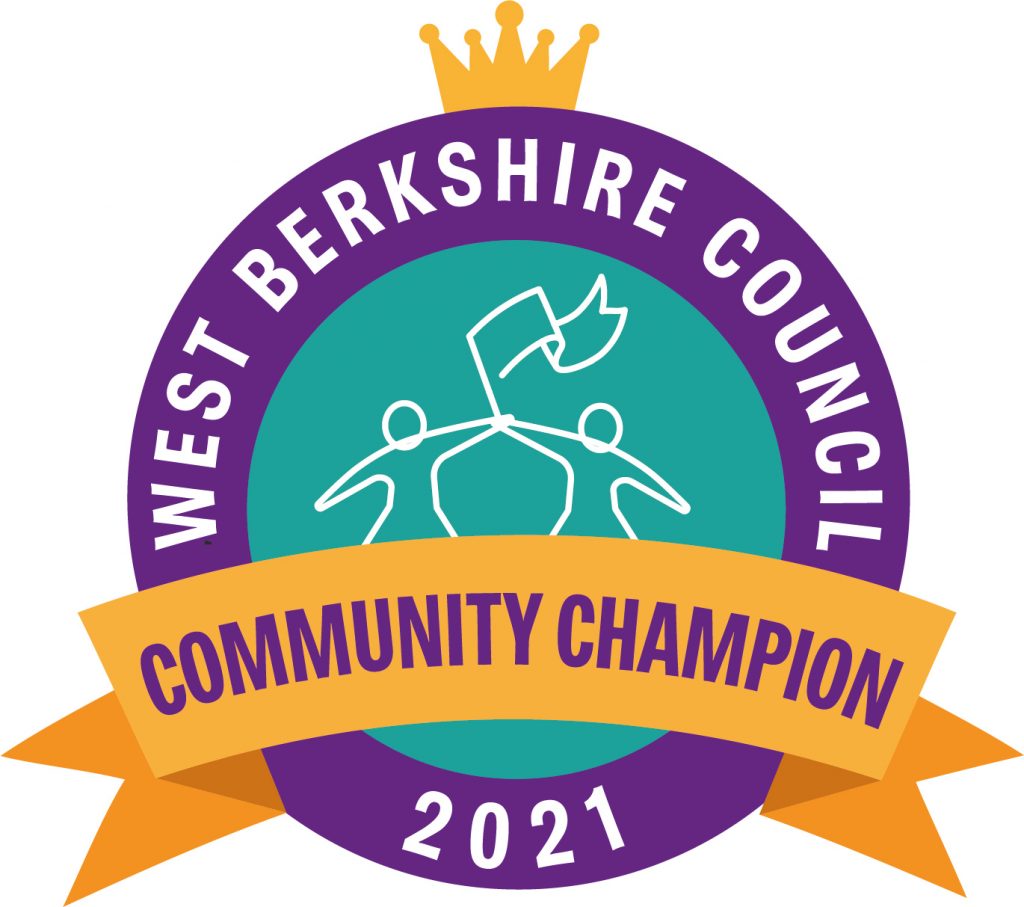 There are four categories:
– The Pat Eastop Junior Citizen of the Year Award
– Volunteer of the Year Award
– Community Group of the Year Award
– Lifetime Achievement Award
Key Messages
West Berkshire Council appreciates everyone who goes above and beyond to make their community
a better place.

The Community Champion Awards recognise the valuable contribution local individuals and groups
make to West Berkshire.

There are four categories recognising young people, individuals, groups and a special lifetime
achievement award.

Community contributions can be made in many ways: organising environmental work, running social
groups, organising community sports activities and events, co-ordinating resident groups or any
other activities that improve the lives of the people of West Berkshire.

Although people do not look for reward or recognition, we know that these awards mean a great deal
to those who receive them.

Winners will be announced in December and invited to a reception in early 2022 with the Chairman of the Council,
and other dignitaries.

For more information and to nominate visit: www.westberks.gov.uk/CommunityChampion