Educafe's Job Support Club and English for Work Course is for non-native speakers looking to start or return to work in the West Berkshire and Reading area.
This course is online. Students will need a laptop/tablet, WiFi and a valid email address.
Thursdays – 9.30am – 12.30pm
WHO IS IT FOR?
Eligible non-native speakers with low-level English language and literacy skills who would like to improve these to start or return to work, volunteer, reconnect with learning and/or further training.
Eligibility – The course is free to students resident in the West Berkshire or Reading area and who are entitled to Public Funds (this can be found on the back of pink immigration visa cards).
Ukrainian refugees can attend this course for free.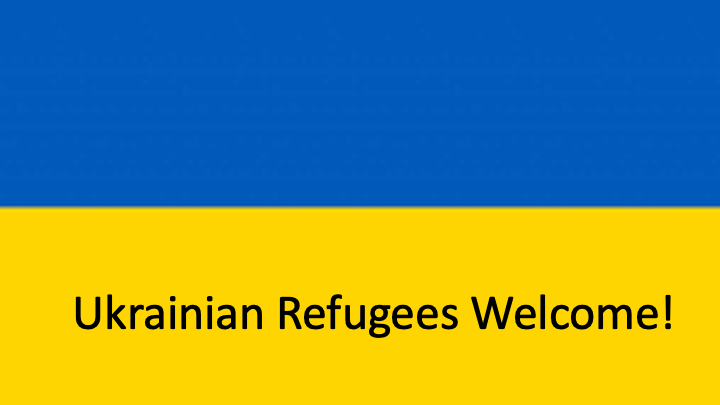 THE PROGRAMME
6 Free Sessions, including:
EXPERT WORKSHOPS
Expert employability workshops delivered by local support agencies.
*Berkshire School of English
*Job Centre Plus
*Sebastian's Action Trust
*Volunteer Centre
*Careers Advice Centre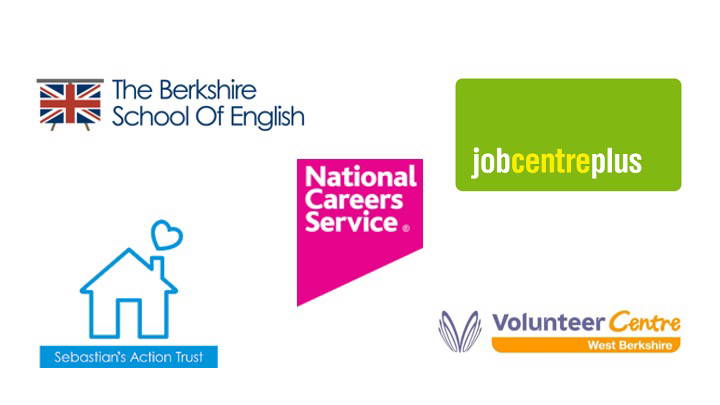 LANGUAGE SUPPORT TO
Describe jobs, work and people
Discover job hunting
Understand and practise vocabulary for salary and pay
Identify C.V. mistakes
Write a personal C.V.
Review and practise interview skills
ENTRY REQUIREMENTS
English Test (Entry 2+ required)
Access to a PC, Laptop, or phone
Access to Wi-Fi & Internet
ELIGIBILITY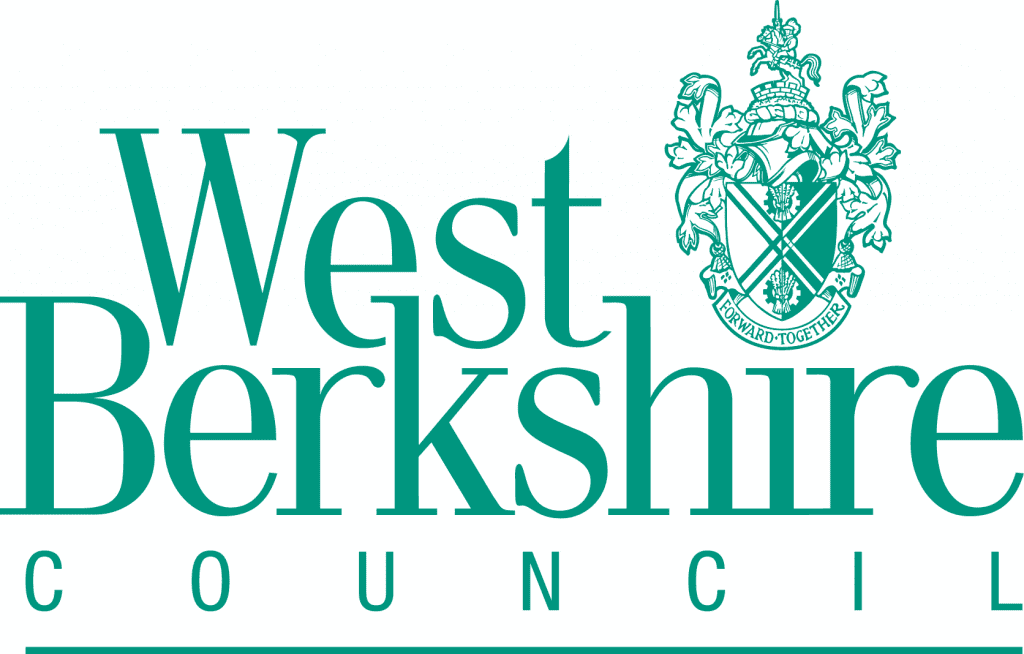 This course is funded by West Berkshire Adult Community Learning and is free to eligible learners. Learners who are not eligible can still join and the fee is £100.